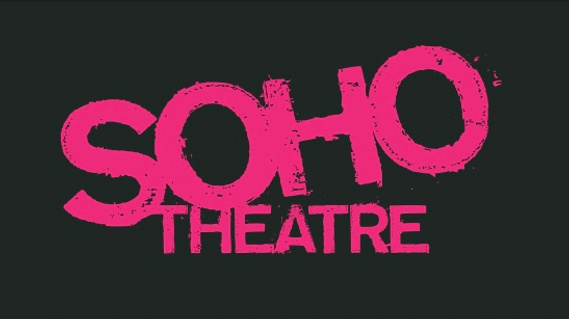 TONY CRAZE AWARD 2022 LONGLIST
Very happy to share my play has been longlisted for the Tony Crazy Award 2022 at Soho Theatre. To have made it to the top 11 in such a talented pool of writers is incredible (and also possibly a mistake?)
I am also in active conversations with two of my favourite theatre's in London regarding the development of this play. Watch this space!
Soho Theatre Writers Lab 2021 - 2022
I am overjoyed to announce I have been selected to join the Soho Theatre Writer's Lab in October.
I have watched some of the brightest, boldest and bravest new voices come through the iconic Soho Theatre and I can't think of a more inspiring place to write my debut full length play.
For more information about Soho and the epic work they produce, head to their website (or bar). https://sohotheatre.com/
Feature Film Screenplay
In the spring of 2019 in a hotel lobby in New York City's West Village, my writing partner, Marco Balsamo, and I began working on the screenplay for a feature film.

Following international research trips that took us from sunny Miami to decidedly less sunny Surrey, we are nearing completion on our proudest work to date and can't wait to share this incredible true story with the world.
Set for completion in 2022.
Stay tuned.
Travel Writing
For a full list of publications I have had my writing featured in, please use my contact form. Currently I write for OFFSET GUIDE, which offers a community of free-spirited travellers with collections of thoughtfully curated itineraries allowing them to experience the world's greatest cities in a sensorial, unusual & memorable way.
Most recent; New York.
Next up; Paris.